Wish List for Lake Comfort Substation
As we near the completion of the Lake Comfort Substation folks have been asking what they can do to help. We are going to have a lot of 'needs' and not many 'funds' to buy them! We've put together this "WISH LIST" so those who would like to help can get ideas. It's not an all-inclusive list and if you'd like more information (like estimated costs) send us a message or call Chief Stotesberry at 252-542-0901 As always, we appreciate all you do for us and our community!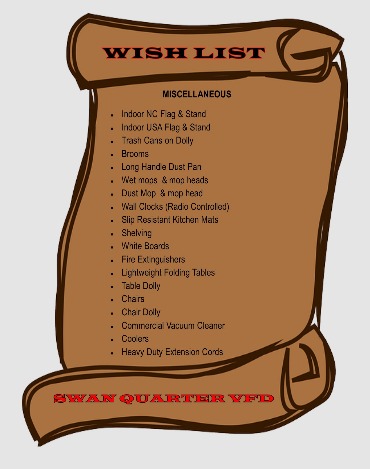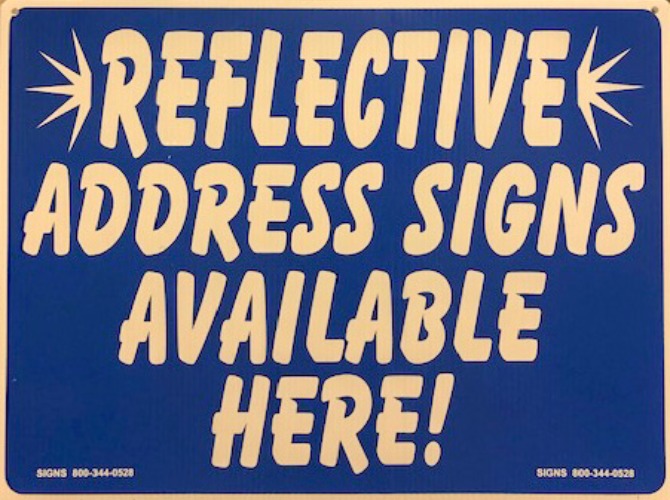 Help us to be able to find your
house easier with a reflective
house number sign. We have
them available for $25.00 each!
They can be single or double sided, horizontal or vertical shaped
and we'll even put it up for you!
Call Chief Stotesberry at
252-542-0901.