COMING SOON! HYDE COUNTY LICENSE PLATES, SQVFD TEE SHIRTS, & OTHER NEAT THINGS!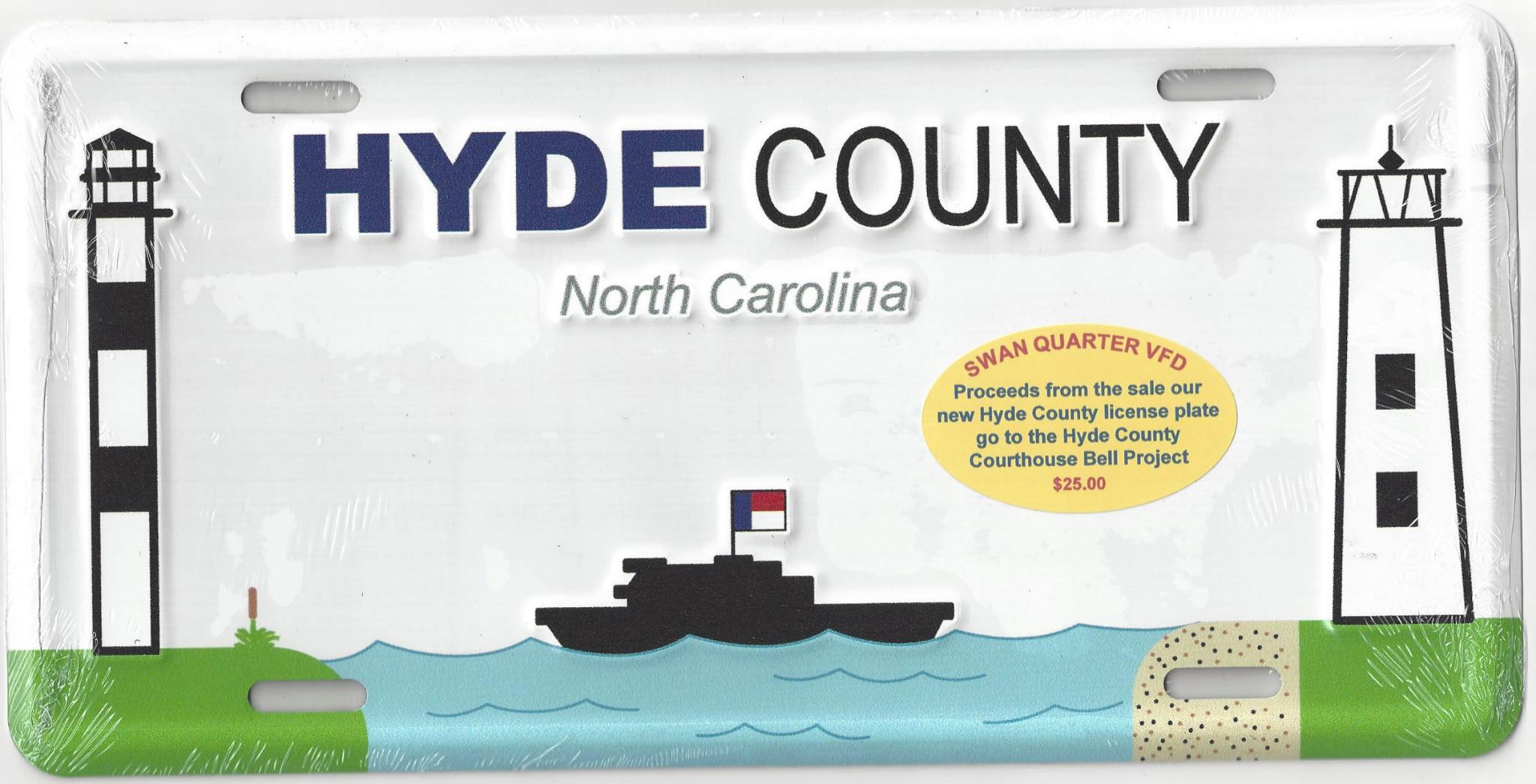 Newest Hyde County license plate features Mattamuskeet Lodge, the Ocracoke Lighthouse, and the NC Ferry!
$20.00
(+$4 postage if mailed)


Lake Comfort Substation tee shirts in gray with black and white design that features the new Lake Comfort logo!
$20.00
(+$10 postage if mailed)
currently available in
LG, XLG, and 3XLG